Yorktown Materials is About You.
---
The first thing you should know About Us is we're About You.
Lots of companies say it. At Yorktown Materials, we live it. When we collaborate on a project with you, we make sure you're 100% satisfied with every detail of that customer service experience. When you call, we pick up the phone. When you email, we respond. We've been in business since 1997 because we're committed to you, eager to deliver a premium product at a fair price.
We believe in relationships at Yorktown Materials, and the moment you bring us aboard, we build your vision together. Our reputation in the community is stellar, one of the reasons why that first contact is the start of a long and lasting relationship. We can't wait to get started working with you to bring your outdoor dream to fruition. Reach out to us today to get started!
---
Meet the Team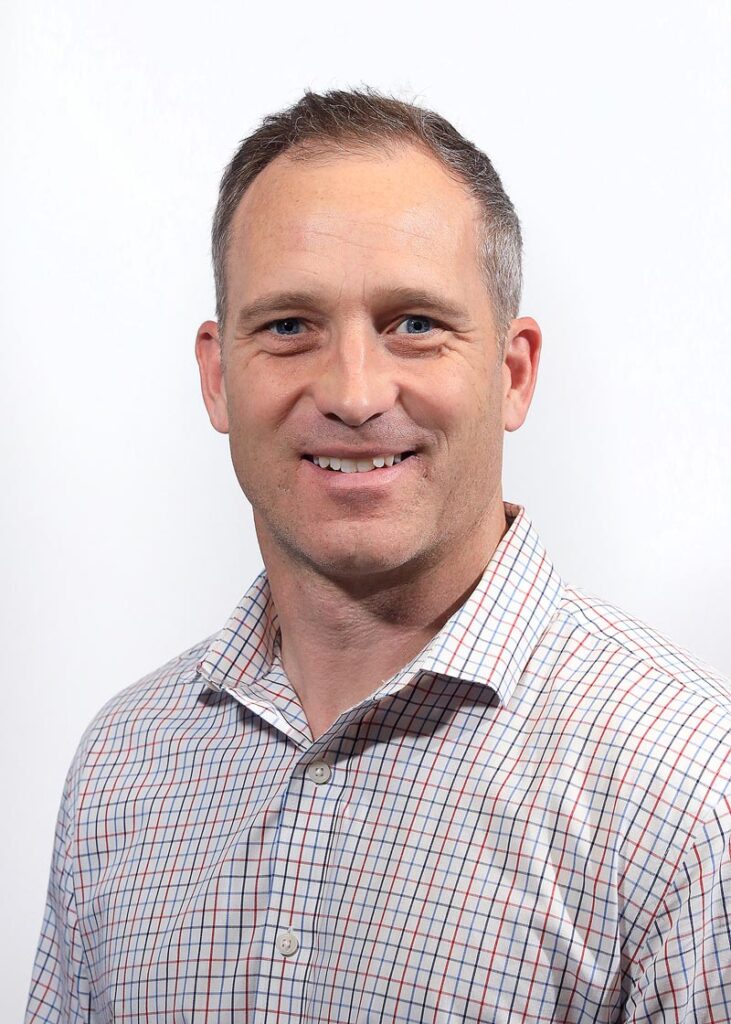 Matt Kaminski
President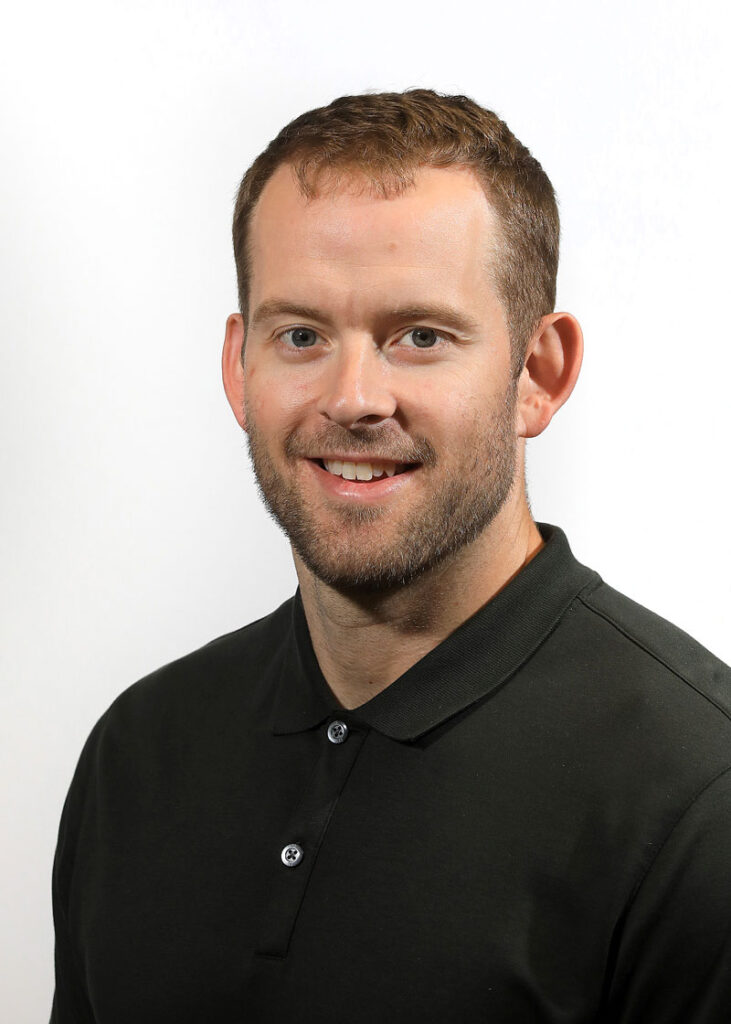 David King
District Manager of Northern Virginia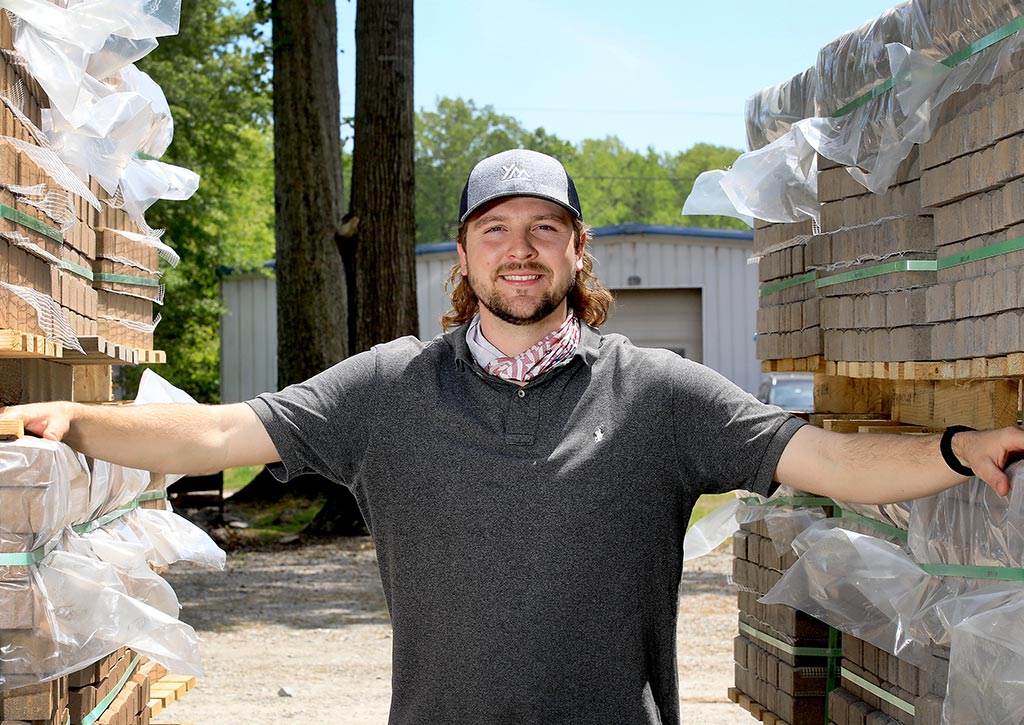 Jacob Allen
Sales Manager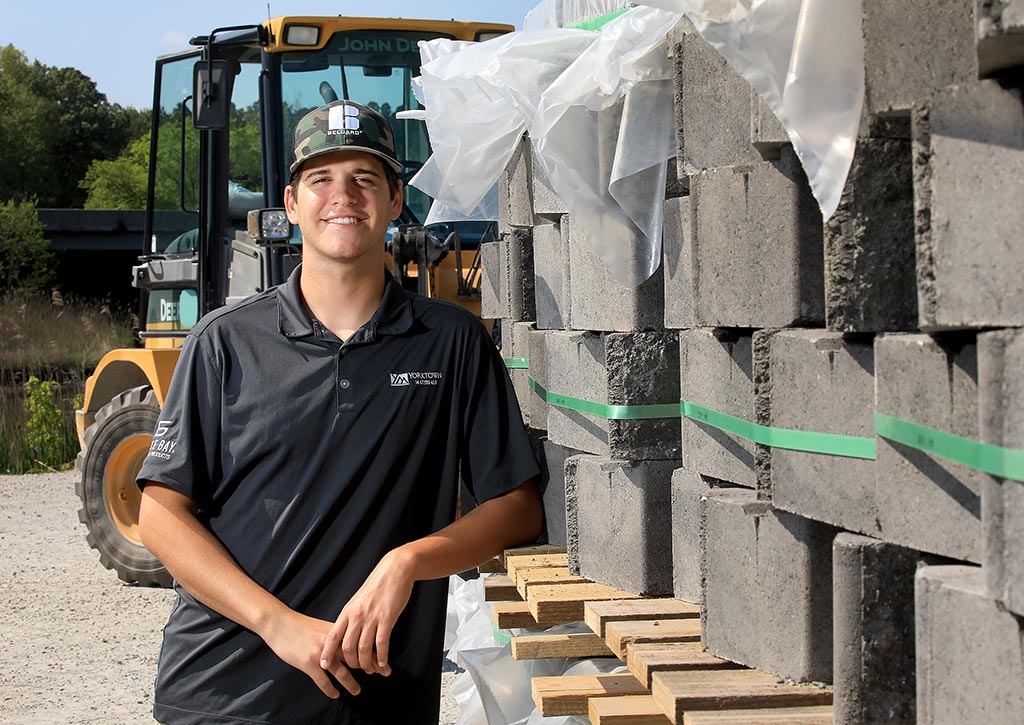 Brad Barrs
Sales Manager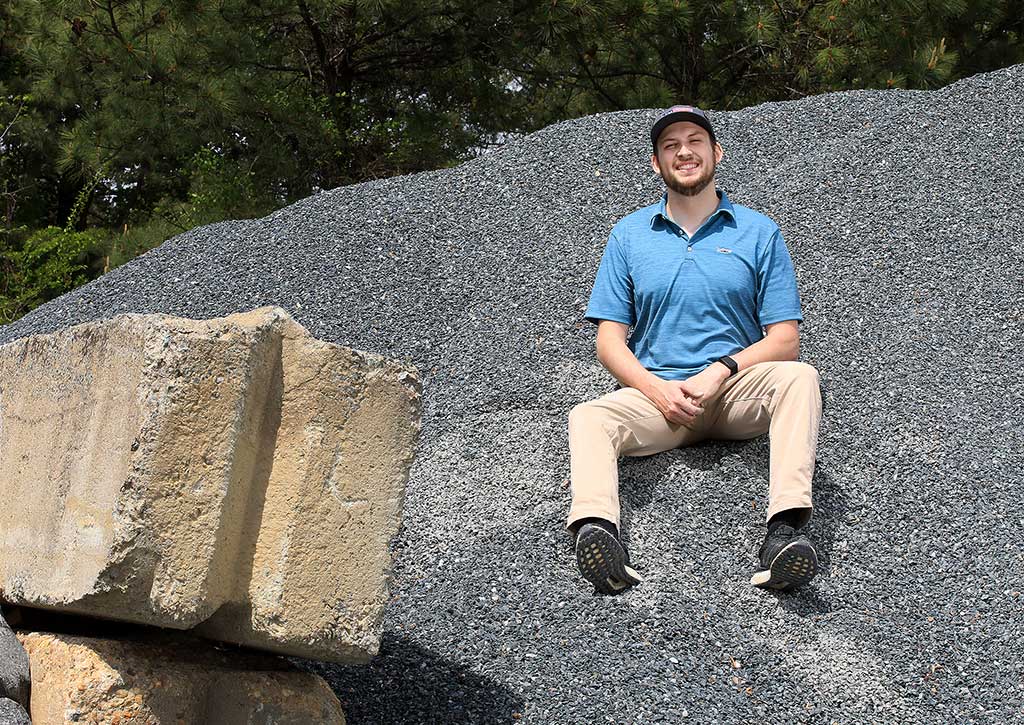 Ben Droppleman
Hardscape Sales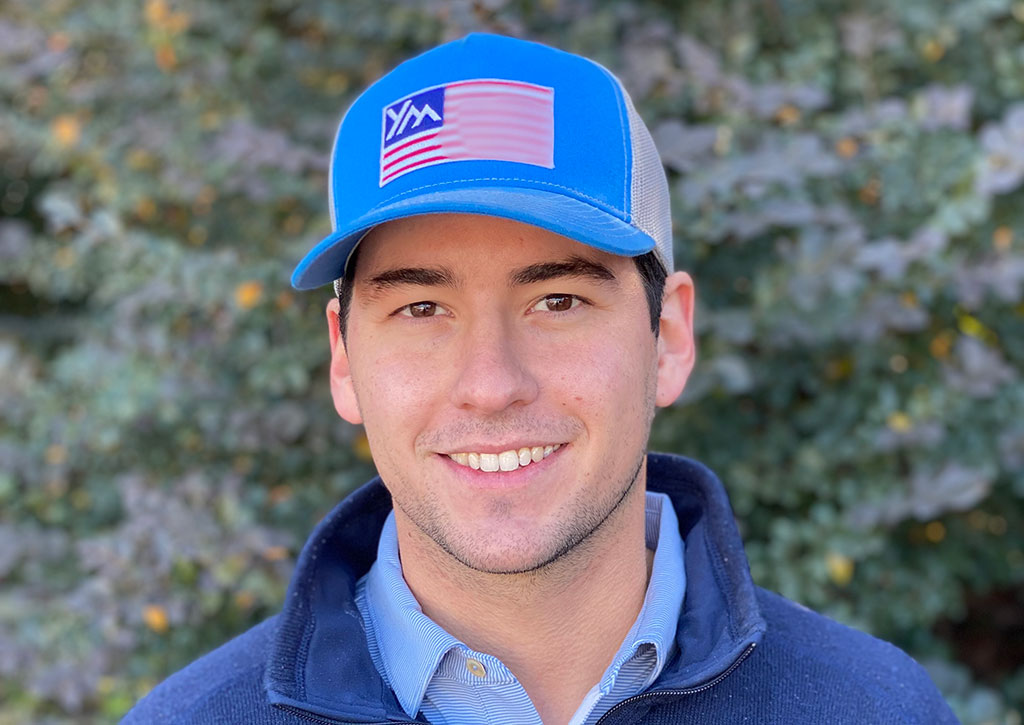 Matt King
Hardscape Sales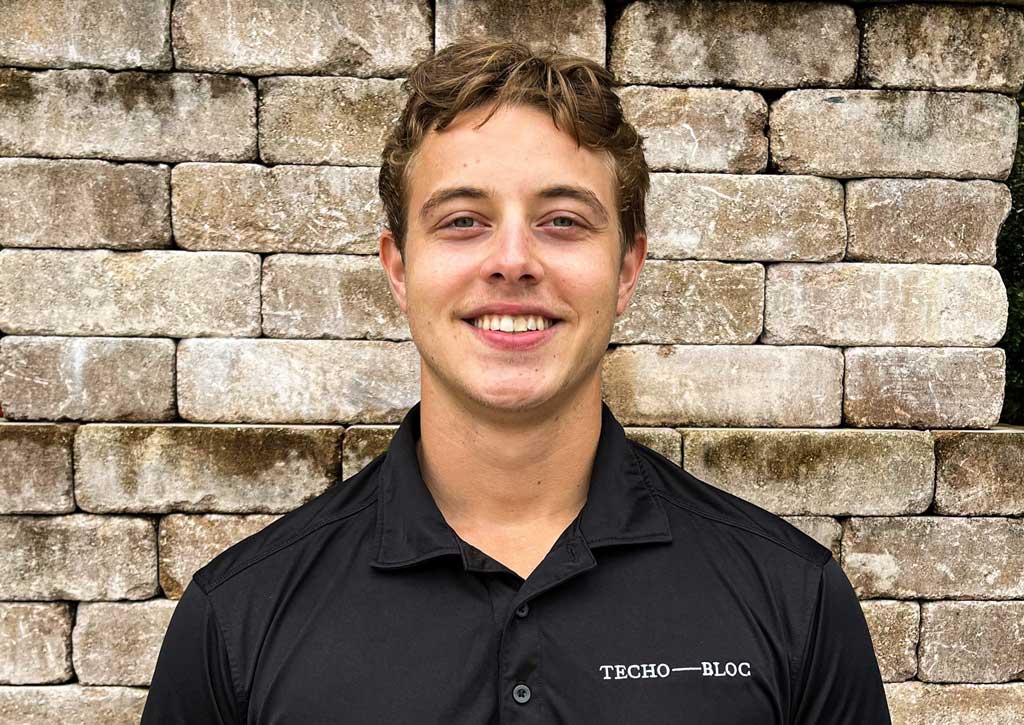 Blake Rivellese
Hardscape Sales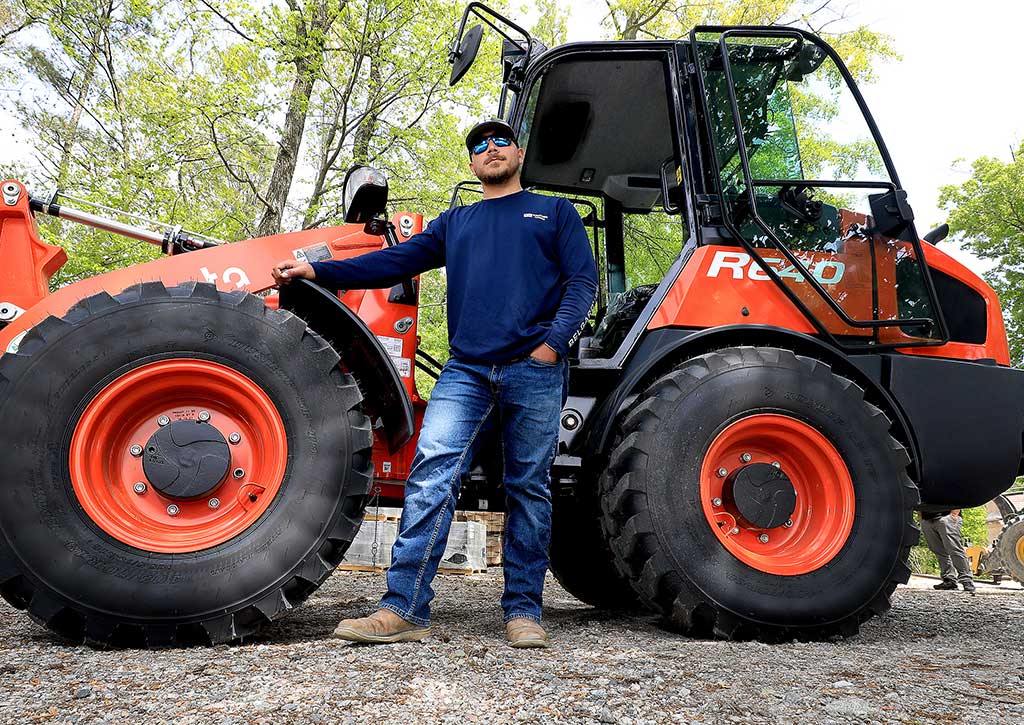 Bryce Madlock
Operations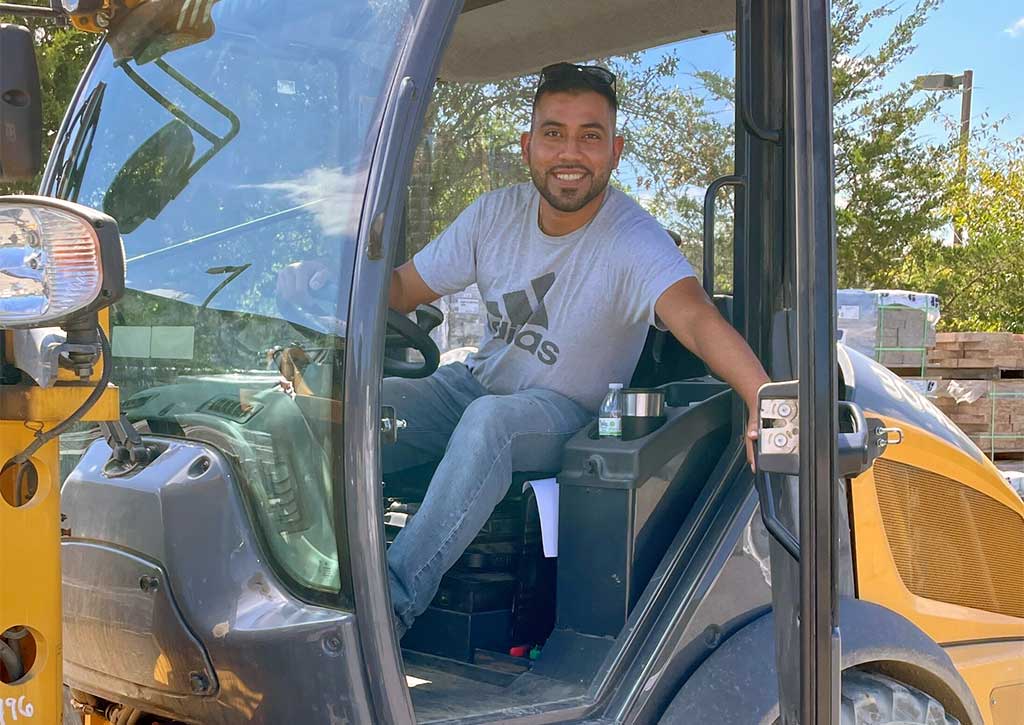 Tony Fuentes
Operations
John Clark
Operations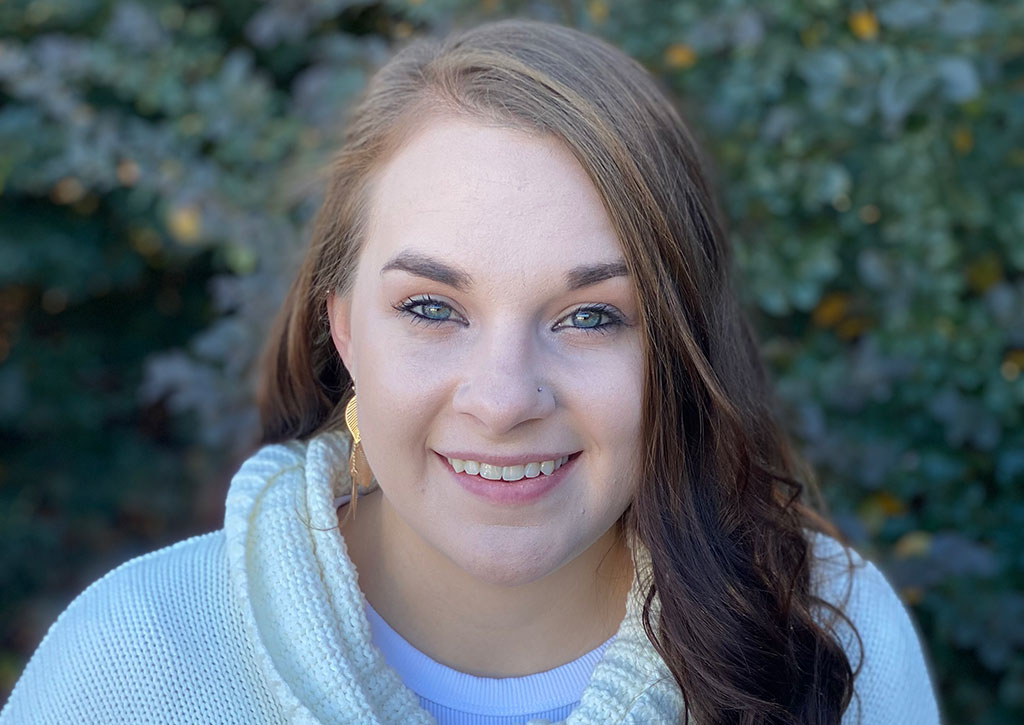 Sara Whitaker
Office Administrator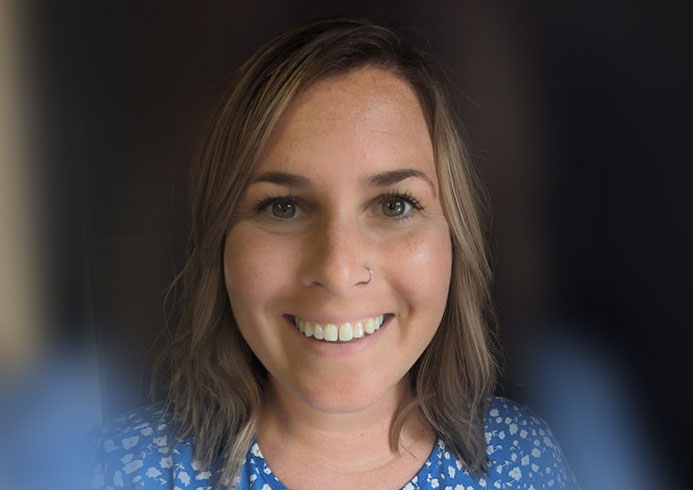 Hannah Baker
Accounting Manager
---
The Yorktown Materials team is ICPI and NCMA certified, giving the crew a better understanding of Installation specifications, requirements and manufacturing quality controls.